Arizona has so many different types of homes, from cool mid-century condos, to southwestern estates, ranches, tri-levels. You name it, we probably have it. Here's 5 super cool homes for sale right now:
1. The home at 10228 E Cortez is one of my favorites in the North Scottsdale area around $1 million for sale right now. Although a remodel to this home would add value, the features make this an excellent option if you are considering the North Scottsdale area but prefer a modern exterior design.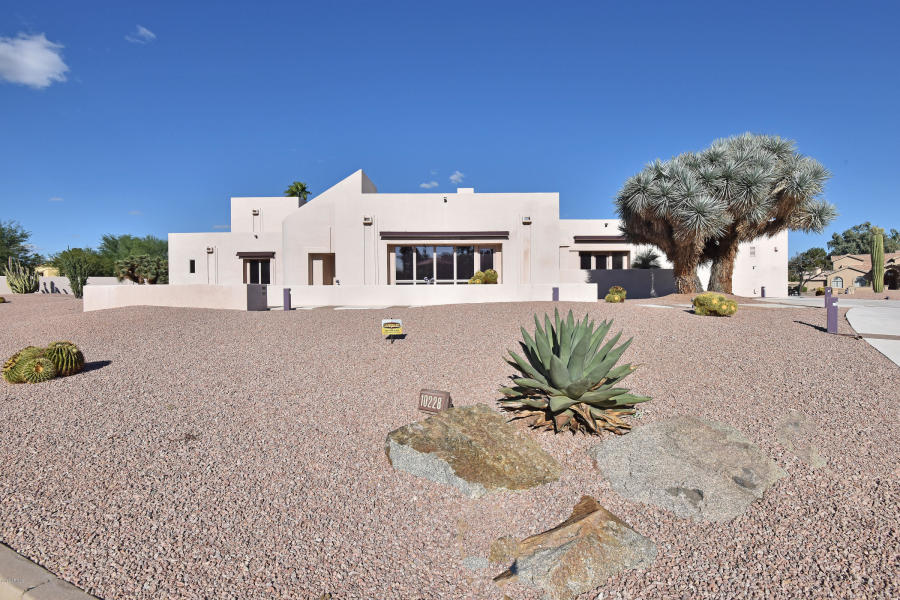 2. 8535 E Pinchot is in Scottsdale Estates, one of the closest subdivisions to Old Town. With a chic brick exterior, exposed beams and a two-tone kitchen island this wouldn't be a bad place to call home. Asking $644,500.
3. 7624 E Mountain View Pass, located in one of the highest lots in Paradise Valley's Clearwater Hills neighborhood is listed at just over $1.6m. Originally built in 1964, specially designed steel superstructure roof and commissioned gates and railing by Artist Michael Jones provide a modernistic flavor.
4. 7046 N 59th Pl is one of the most expensive homes for sale in Paradise Valley. Located on Mummy Mountain with amazing views, over 20,000 square feet, this home has 7 fireplaces, and room for your 200 closest friends to hangout in your private ballroom. $19,949,000.
5. Looking for a weekend getaway home? How about this 122 acre ranch in Heber, AZ? Solar Panels provide electricity. Originally built in 1911, and remodeled in 2002. Offered at $2,499,999. 
Check out more photos of the cool homes, click below: